Jillian Fyvie, one of Vancouver's top Aesthetic Artists, is an expert at guiding her patients through the process of looking and feeling their best. She specializes in Botox, Micro-Needling, and other skin injection treatments.
Jillian is a Registered Nurse, with a Master's Degree in Business Administration. She graduated nursing school in 2009, practicing in a number of areas within the public health care system, including Critical Care/ICU, Emergency, Quality and Patient Safety.
She has been practicing Medical Aesthetics since 2012, working alongside a facial plastic surgeon for several years to perfect her craft. She has been training other medical professionals to do Aesthetic Injectable Procedures since 2016.
Some of her main skin treatments include Botox/Dysport, Acid Fat Dissolve, PRP Rejuvenation and Hair Restoration. Before performing these treatments, Jillian is thorough in her consultations with her patients and ensures that she is choosing the right treatments for each and every one of them. She understands the importance of feeling confident in your skin and aims to help her patients achieve their individual goals.
Book a consultation with Jillian today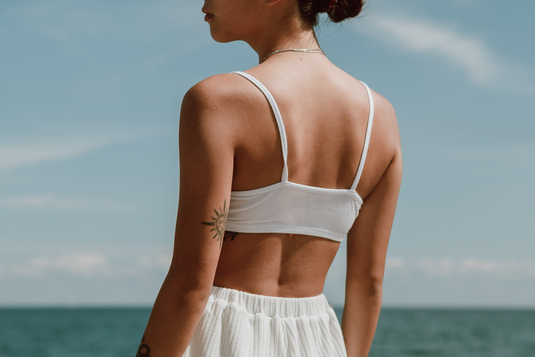 Botox/Dysport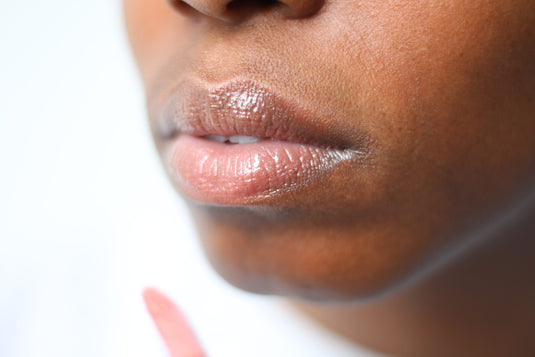 Dermal Filler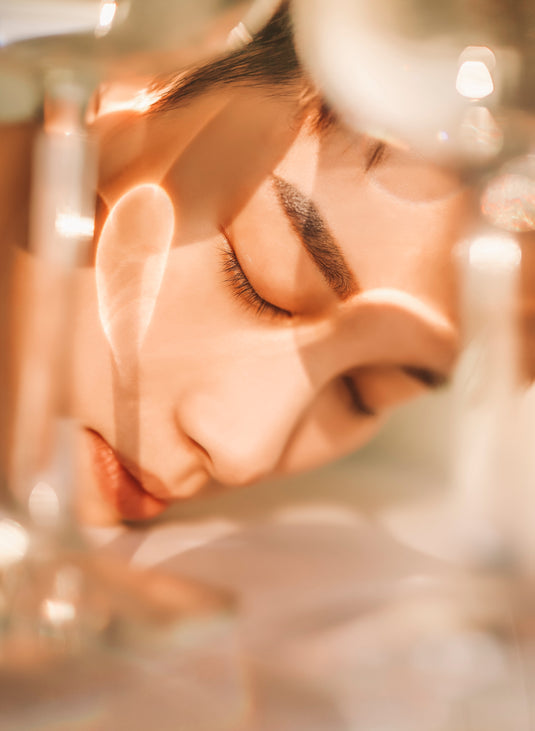 Micro-needling