Dr. Giselle Lefebvre is Genetica's Naturopathic Physician. Her deep passion for natural health and wellness has guided her through 20 years of experience dedicated to empowering individuals to take control of their health through personalized care.
Giselle is Genetica's Naturopathic Doctor (ND). Over her 20 years of practice, her passion has always been to support people along their health journey. Her pronouns are she/they/any and she prioritizes informed consent and personalized health care.
In addition to helping busy people create seasonal health plans, her practice is focused on optimizing Digestive Health. She also has a passion for Herbal Medicine, and helping people through their pregnancy journey. She is here to listen to your needs and create a health plan that maximizes energy, optimizes mood, and prioritizes rest. In addition to her ND expertise, Giselle also offers Vitamin D and Vitamin B12 Injections. She guarantees each of her patients a no-judgment healthcare environment.
Giselle believes there are many ways to live your best life, no matter what circumstance you are in.
Want to learn more about Giselle?
Check out her webpage here.

Book in a complimentary compatibility call with Giselle today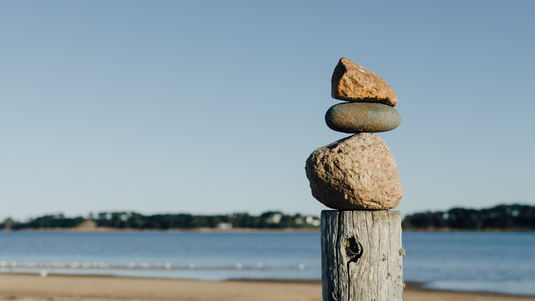 Naturopathy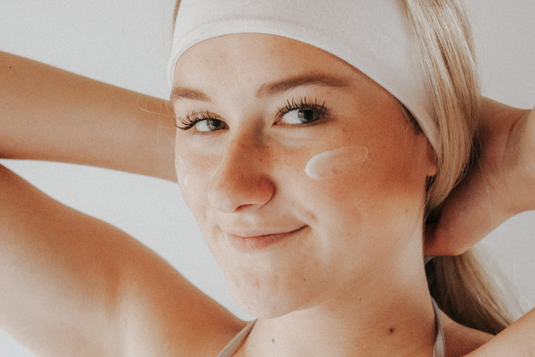 Digestive health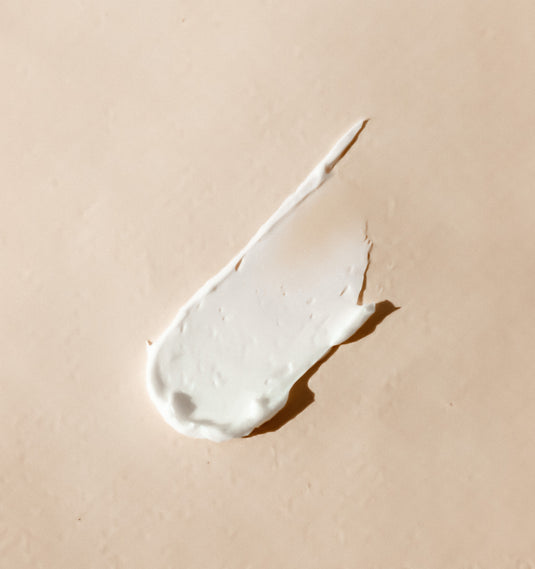 Herbal Medicine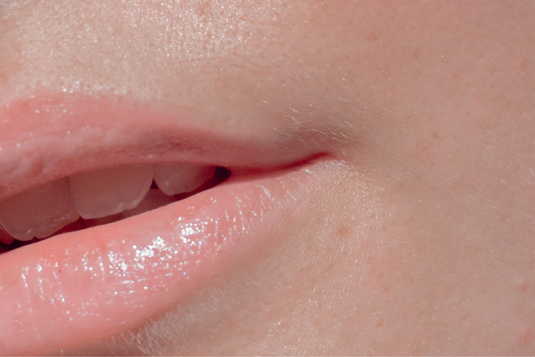 Prenatal Health