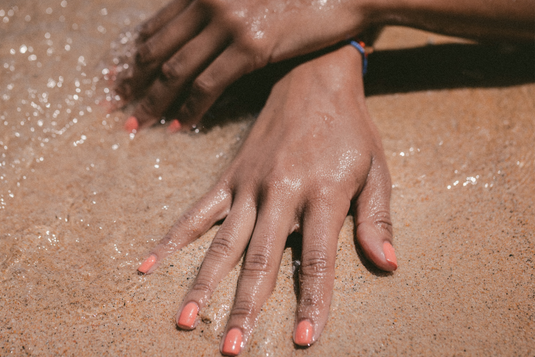 Weight Loss
Weight Loss
Sustaining a healthy weight over your lifespan can be difficult, especially when there are so many factors that can contribute to weight fluctuations. The exact reason for a person's weight gain is often difficult to pinpoint and can easily end up unresolved without the help of a medical professional. Using information from Health Canada, our Genetica Medical staff will help you diagnose the specific cause of your weight gain and curate a plan for achieving your weight loss goals at a pace you feel comfortable with.
Learn more
Aging
Aging
Everyone wants to age gracefully, but it is not as straightforward a process as we often hope. Aging looks different for everyone but the most common factors that speed up the aging process are cumulative sun damage, our genetic makeup, possible substance use and more. Although there is no way to reverse the aging process, there are ways we can prevent our bodies from succumbing to all of its negative effects.
Learn more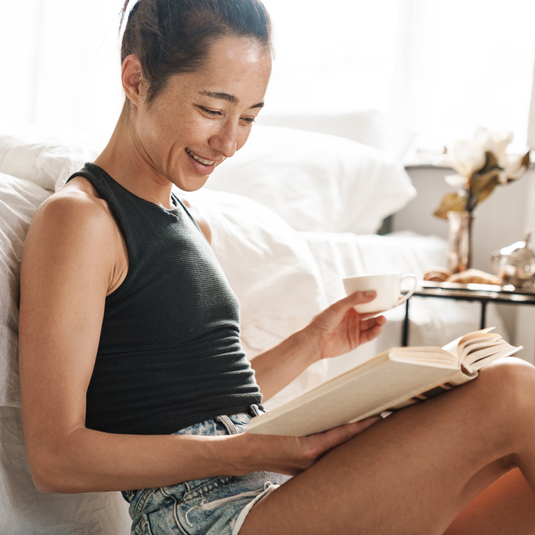 Mental Health & Wellness
Mental Health & Wellness
Genetical Medical approaches mental wellness with the same attentiveness as they do with your physical health. Our Mental Health Professionals offer holistic and longitudinal counselling for individuals, families and couples.
Learn more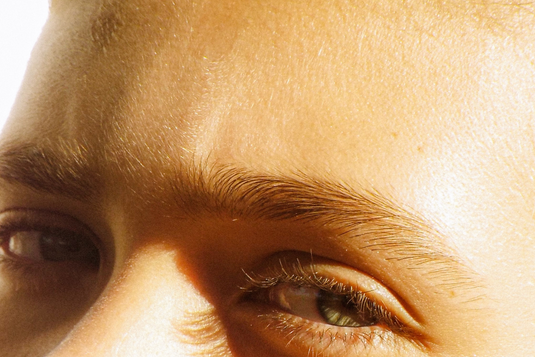 Pigmentation
Pigmentation
We all want a clear and even skin tone. Unfortunately Pigmentation is a major concern for people who have any form of skin condition, sun damage, acne scarring or age spots. Pigmentation occurs when the skin produces an overflow of melanin, making certain areas of the skin appear darker than others. It can be visible on all areas of the body. Fortunately, there are ways to reduce the look of Hyperpigmentation and make your skin appear more even.
Learn More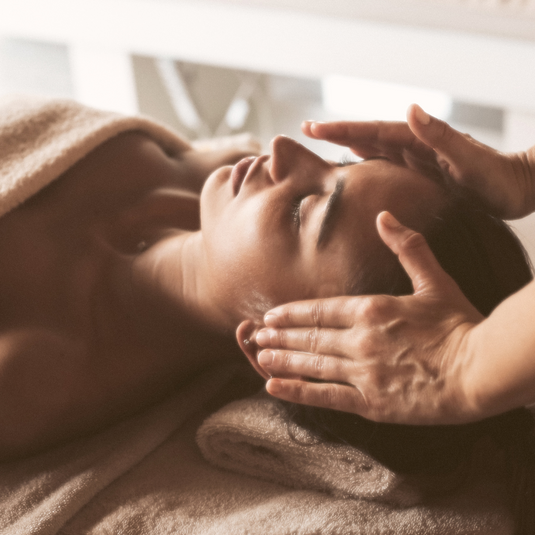 Face
Face
We know how important it is to protect your face from factors that may cause it damage. Whether it be an even skin tone, a symmetrical smile, or tighter skin, we want you to feel confident in your appearance. At Genetica, our integrative health team believes in an inside-to-outside approach to healing. Our practitioners can help you treat your skin concerns by exploring your gut health, stress, hormones, food intolerances, and much more to help improve your skin from the inside out.
Learn more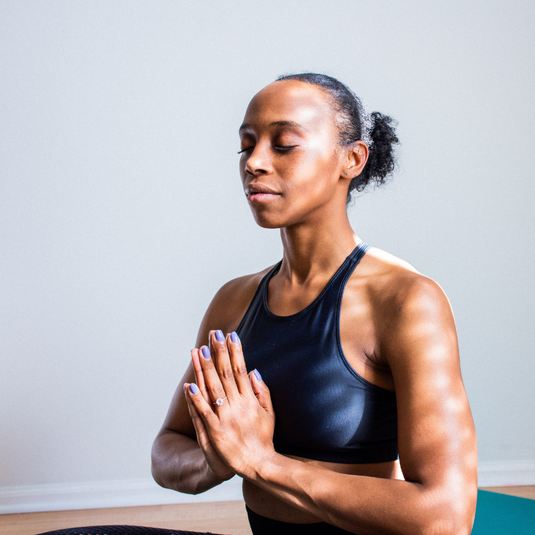 Body
Body
Unfortunately, we don't always have control over how our bodies react to certain situations, or how they will change over time. The most useful thing we can do is educate ourselves in understanding how our bodies are feeling and make sure to react accordingly so we can get back to feeling our best.
Learn more