Dr. Vostretsova, our Allergist & Immunologist, brings her expertise to help children and adults with a wide range of Immunologic Conditions and Allergies, working with both Providence Health Care and Vancouver Coastal Health to provide exceptional care and support.
Dr. Vostretsova is currently the Adult Allergy & Immunology Program Director at the University of British Columbia. She completed her residency in Internal Medicine followed by a fellowship in Allergy & Clinical Immunology at UBC.
She specializes in helping children and adults with various Allergic and Immunologic Conditions including allergy testing and treatment for environmental, food, drug, and insect venom allergies, along with asthma, urticaria and eczema management. In addition to her ongoing roles, Dr. Vostretsova is interested in quality improvement and has started a Penicillin Delabeling Program at Richmond Hospital.
Dr. Vostretsova provides individualized, evidence-based care and develops comprehensive plans that are tailored to each patient's unique needs. Allergy season or not, Dr. Vostretsova is here to support you with all of your Allergy & Immunology concerns. GP referral is required to book. Ask your family doctor to fax your referral to Genetica Medical.
Book a consultation with Dr. Vostretsova today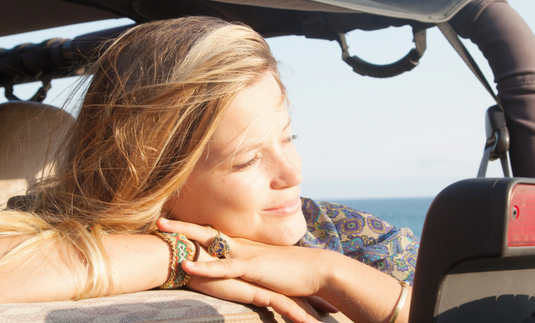 Immunologic Conditions and Allergies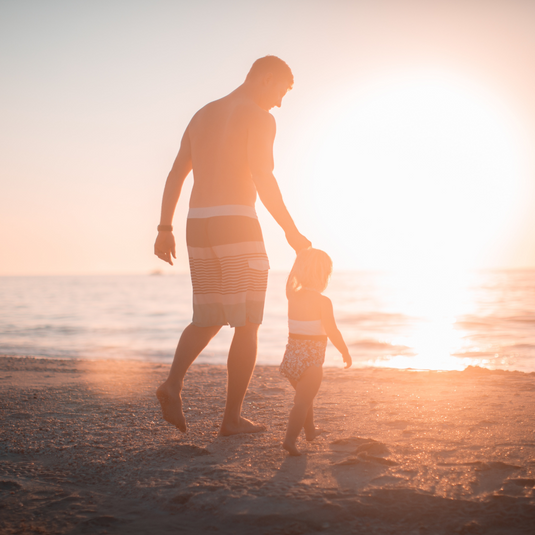 Penicillin Delabeling Program
Penicillin Delabeling Program