Mohamed is a passionate Co-Owner of Genetica Medical and Director of Operations who constantly strives to provide the best care for patients by staying up-to-date with the latest medical technologies and advancements in science.
Mohamed is Genetica Health Clinic's Co-owner and Director of Operations. Mohamed grew up on the North Shore of Vancouver where his passion for research, healthcare, and genetics led him to pursue his studies in Public Health at SFU, focusing on Epidemiology, Biostatistics, Genetics, and Immunology. He went on to complete advanced training in Dermal Health, Preventative Healthcare, Lifestyle Management, and Patient Safety & Quality Improvement.
He's since worked for several large-scale health organizations including Vancouver Coastal Health and The National Institute of Health, as well as grassroots public and community organizations. He has implemented his vast knowledge of Life Sciences, Disease Prevention, Healthcare Systems, Addiction, and Mental Health into Genetica, equipping the clinic with the utmost advanced medical technologies and therapies. He is grateful to have found a team of medical professionals who share his vision of providing his patients with high-quality, team-based care.
Mohamed believes in a holistic approach to health, where a high level of wellness is not a 'state' nor a 'place', but rather a way of living. Outside of work, you can find him traveling, lounging on a beach, or deepening his healthcare knowledge.
Book a consultation with Mohammed today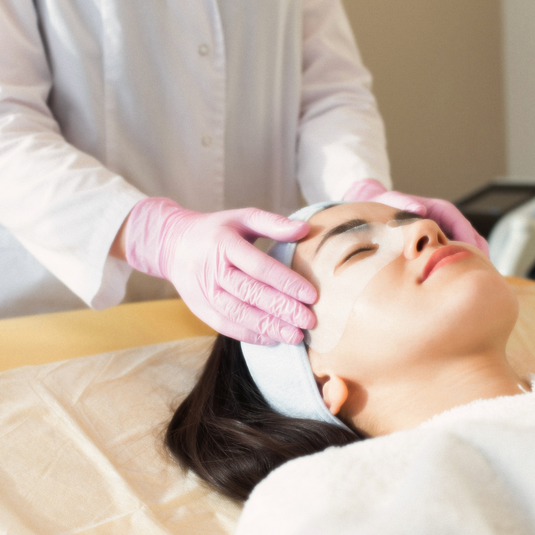 Skin Health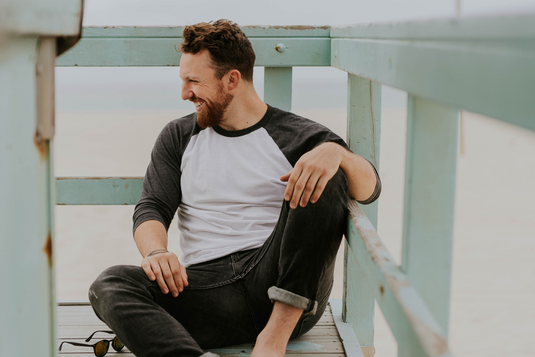 Hair Restoration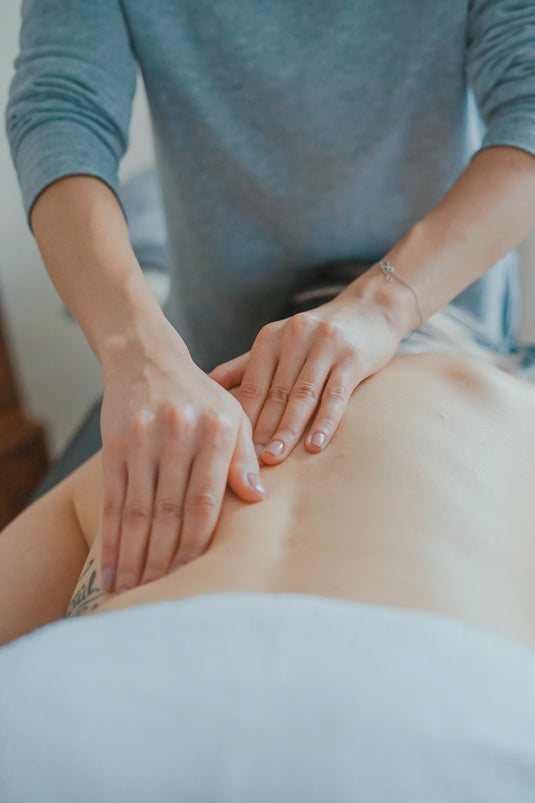 CoolSculpting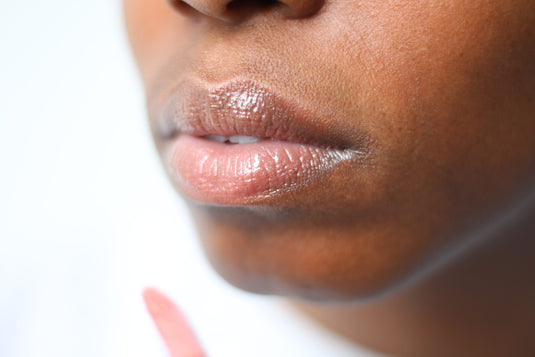 Dermal Health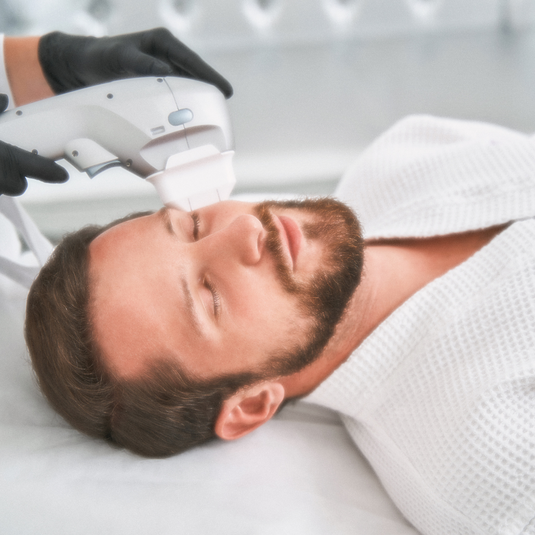 Preventative Healthcare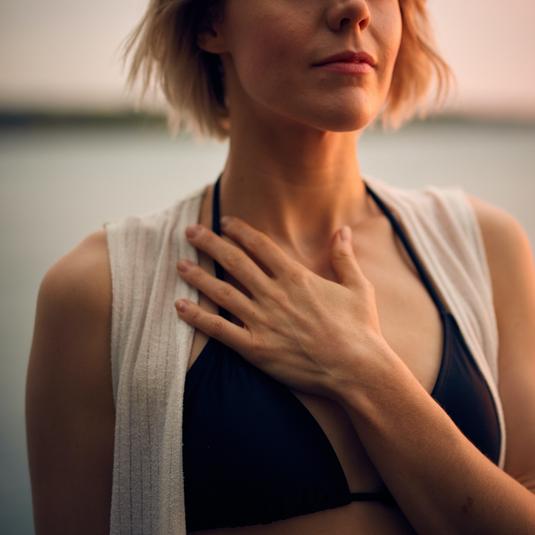 Lifestyle Management