Stephanie is a registered Clinical Counselor with the Canadian Counseling & Psychotherapy Association and has been practicing for over four years. She utilizes her unique therapy approach to provide individualized treatments that cater to her client's specific needs, ensuring that they receive the highest level of care.
book an in person consultation with stephanie today
Stephanie completed her Master of Arts in Counselling Psychology at Yorkville University and is registered with the Canadian Counselling and Psychotherapy Association. With over 4 years of experience, she focuses on Individual Counselling, Couples Counselling, and Family Counselling. Her role as a therapist is to be an active listener, an unbiased guide and an empathetic supporter.
Stephanie uses a very unique therapy style. She believes that the act of standardizing therapy renders a less authentic experience, and that treatment is most effective when it addresses the specific needs of the client. Her method is largely informed through an existential lens, but also draws from various other psychotherapeutic modalities including Cognitive Behavioural Therapy, Attachment-Based Therapy and Emotion Focused Therapy. With couples and families, Stephanie utilizes the Gottman Method for a hands-on, easy-to-implement approach.
She is a strong proponent of evidence-based practices and is continuously updating her knowledge base so she can provide her patients with an elite therapeutic experience.
Book a virtual consultation with Stephanie today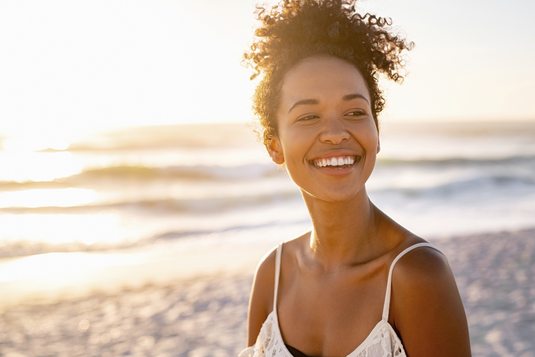 Cognitive Behavioural Therapy
Cognitive Behavioural Therapy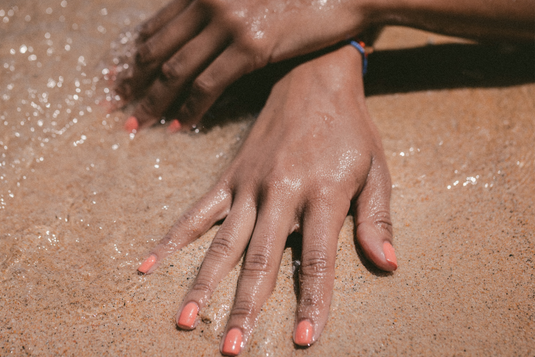 Attachment-Based Therapy
Emotion Focused Therapy