Dr. Yurkovich specializes in Family & Lifestyle Medicine and has a passion for helping patients achieve optimal health, including Weight Management and Hair Restoration.
Dr. Yurkovich completed his medical school and residency training at the University of British Columbia. He's been practicing family medicine in downtown Vancouver since 2016, mainly focussing on Primary Care, Obesity Medicine, Weight Management, and Preventative/Lifestyle Medicine. Dr. Yurkovich recently obtained his American Board of Obesity Medicine (ABOM) fellowship certification and is actively accepting patient referrals for Obesity & Weight Management.

Dr. Yurkovich is constantly disocvering new ways to optimize human health. Along with his interests in Dermatology, Medical Aesthetics and Hair Restoration, he also has a passion for teaching. He is currently working as a Clinical Instructor with the UBC Faculty of Medicine.

In his spare time, Dr. Yurkovich enjoys traveling, and cooking his way through the Mediterranean diet. In the winter, he is an avid skier and snowboarder, and enjoys going on runs and adventures with Amira, Genetica's resident doggy therapist. His interests enable his ability to be attentive to each of his patient's health journey and empower them to take control of their wellness journeys.
Book a consultation with Dr. Yurkovich today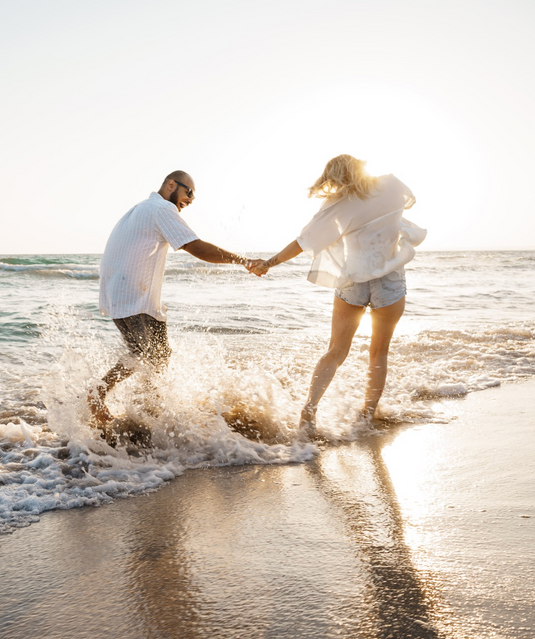 Primary Care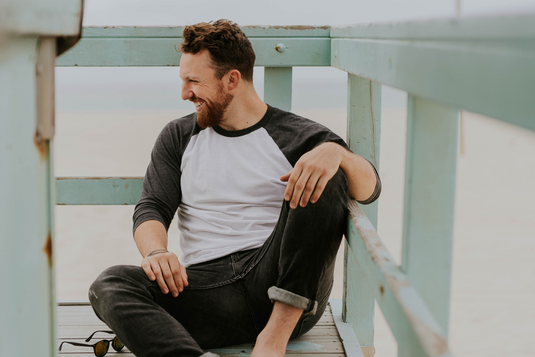 Hair Restoration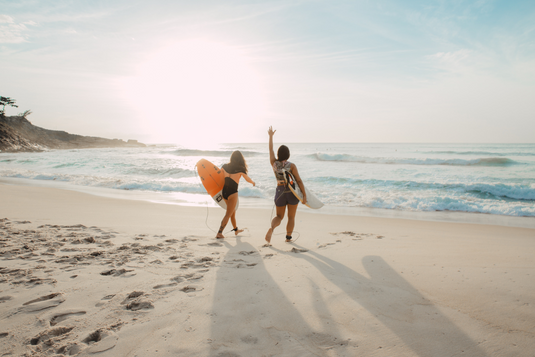 Obesity Medicine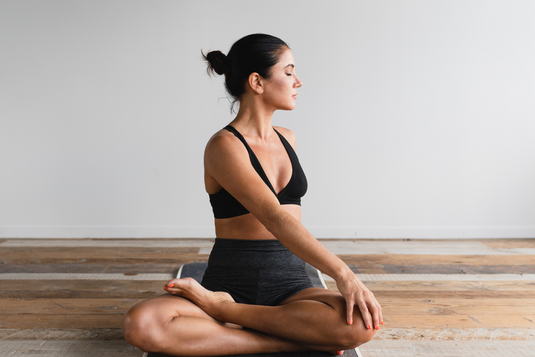 Weight Management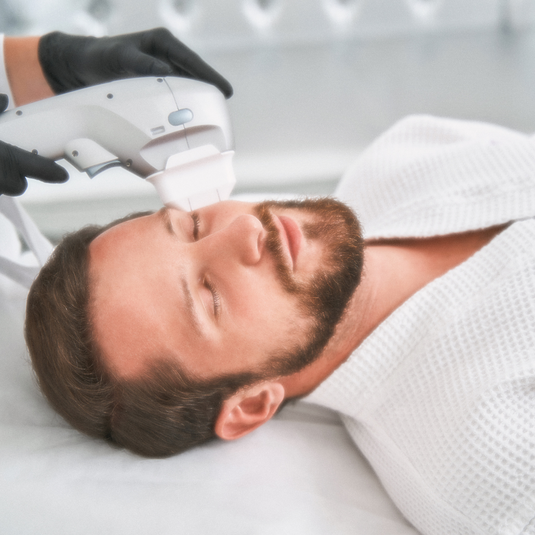 Preventative Healthcare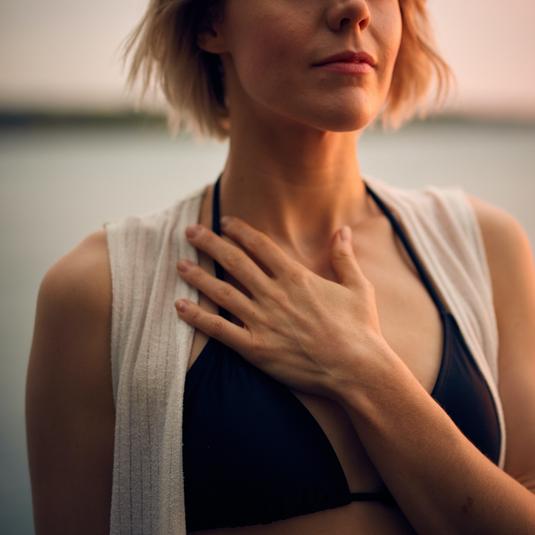 Lifestyle Medicine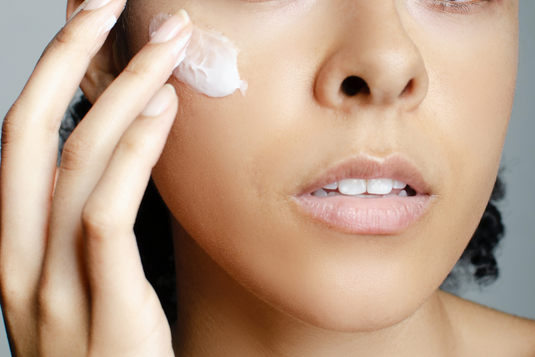 Dermatology